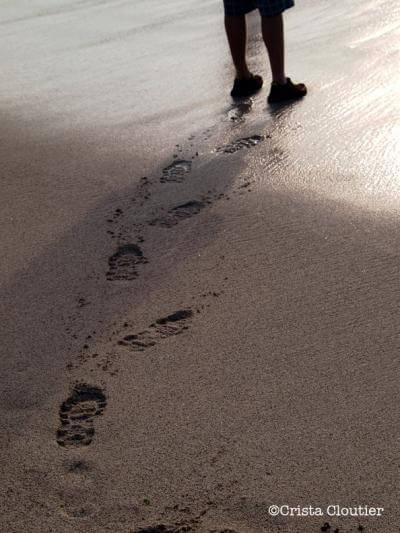 If I had a nickel for every time I couldn't move forward because of money, or because there simply wasn't enough time… but I decided to stop letting those things that I cannot control decide my fate. I decide my own fate; it's a thing with me.
I practice the "little-teeny-tiny bit each day" philosophy, because that's how things get created. And that way, I can focus on the money that is needed right now, and not worry about the money that I will need in the future.
More times than not, when the money isn't there, another door opens. I just keep working, keep taking little-teeny-tiny steps.
I've noticed that when people work this way, especially if it is in service to others, doors open. And the timing is always more perfect if you allow the universe to work for you, instead if dictating your timeline. Just keep working. Start small and you will do great things. Start now.
Let's go deeper, together. Join my mailing list below.
And if you need another reminder, watch this video I made for you. Because this is how to be an artist.