Mid-Career Artists:
The Working Artist Masterclass
Are you confused by the changing landscape of the art world?
Do you yearn to increase sales and support for your work?
Do you want more exhibitions, representation and revenue-generating opportunities?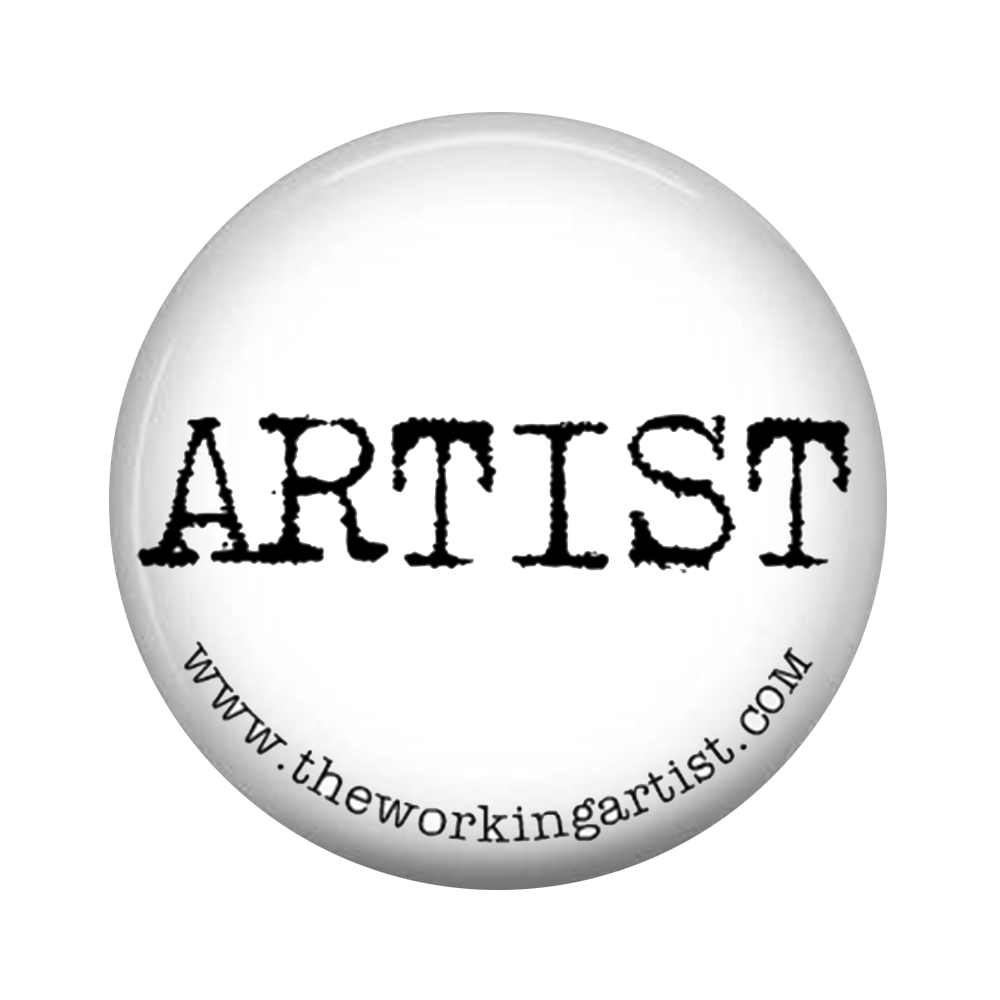 The Working Artist Masterclass has guided thousands of artists internationally to thriving careers.
Transform your art career.
What You'll Receive on This Journey
Confidence. You'll feel ready to grow your career.
Knowledge. Understand how to navigate today's art market.
Organization. Overcome overwhelm and simplify your approach in managing your art practice.
Direction. Implement marketing techniques that work.
Audience. Connect with art-world decision-makers and collectors, turning them into raving fans and strong supporters

Motivation.

Feeling stuck? This program will inspire you to action and results.
Money. Reap the rewards of this investment financially as you sell more work and attract more opportunities.
Support. Turn to Crista Cloutier through monthly Coaching Calls with your questions, even after the class ends.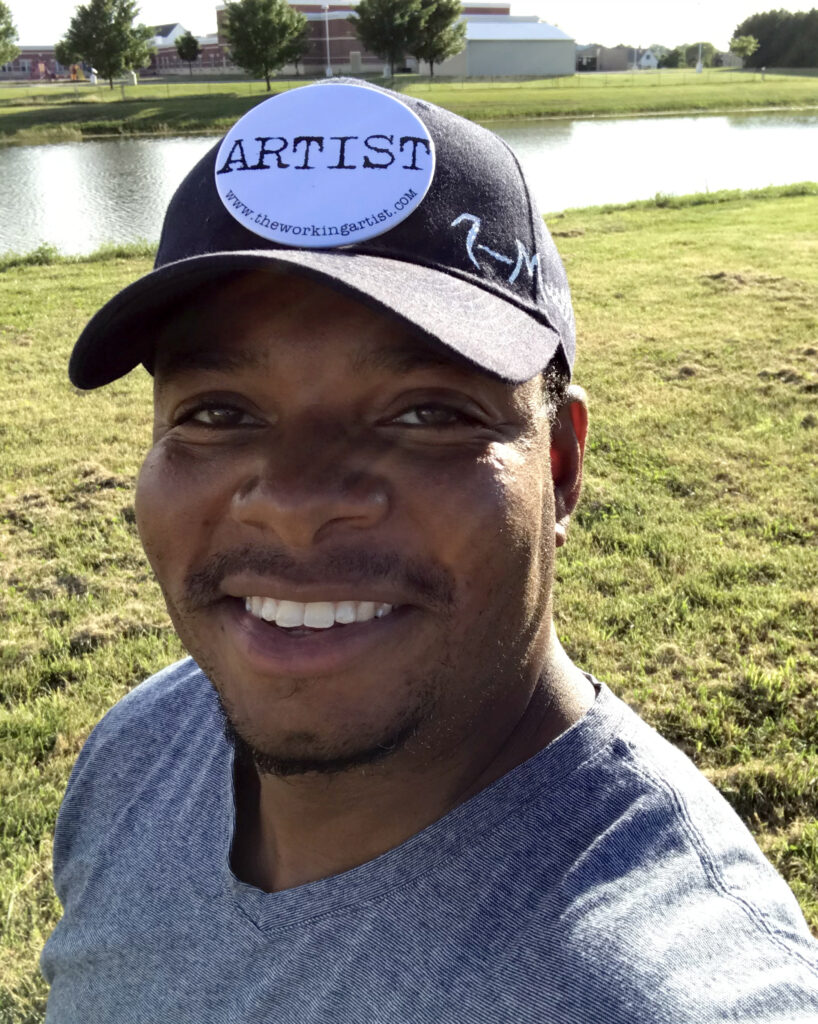 ...and The Working Artist Masterclass comes with a money-back guarantee.
I created The Working Artist Masterclass to be the most comprehensive and professional advice offered, so that artists can achieve results. In return, I expect the artists who work with me to do the work, giving your best by implementing the strategies I share.
So in order to be eligible for my 100% Money Back Guarantee, you must submit your completed workbooks within 2 weeks of the end of the course. In other words, I believe that if you do the work, you'll succeed. But I can't be responsible for artists who don't really put in the effort. So that's my deal. Give it your best shot and if it doesn't work, you've got nothing to lose.
"Since I took The Working Artist, my practice has changed beyond recognition. I've taken several other courses but can honestly say that The Working Artist taught me more than any other."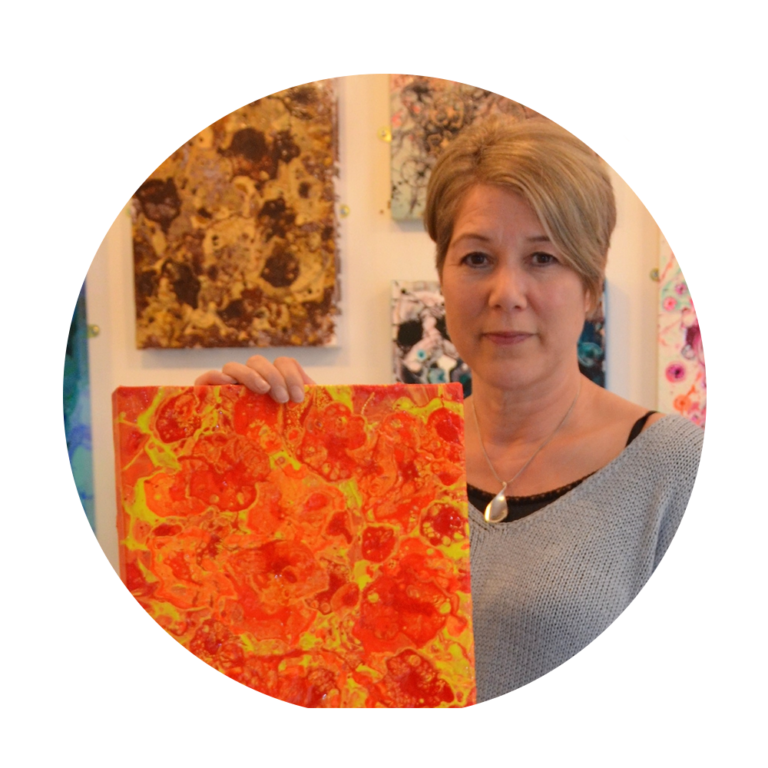 Crista Cloutier Will Be Your Guide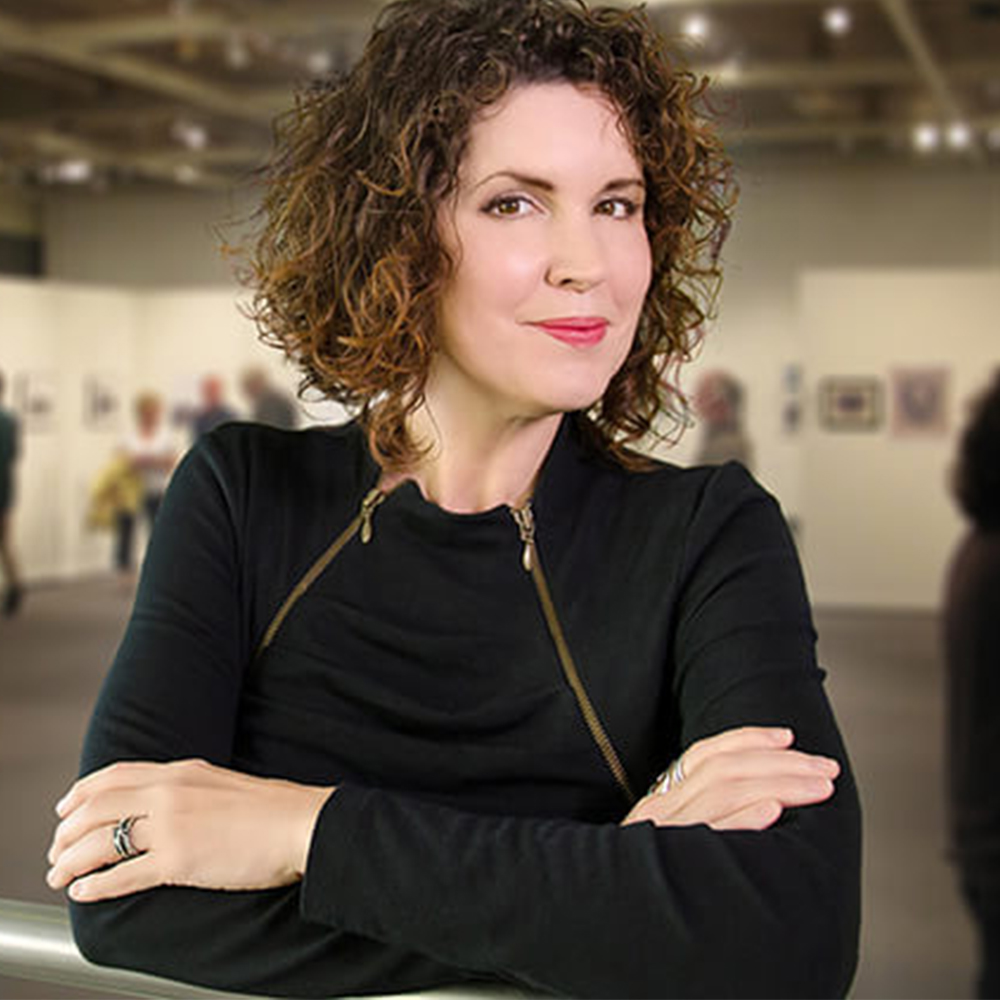 Honored by Linked In as an "Influencer in the Contemporary Art World" for her expertise and experience.


Crista has sold millions of dollars in artworks to museums, galleries and collectors throughout the world.


She's guided thousands of visual artists and photographers to thriving careers.


Today, The Working Artist has served artists in over 60 countries.
Are You Ready for Results?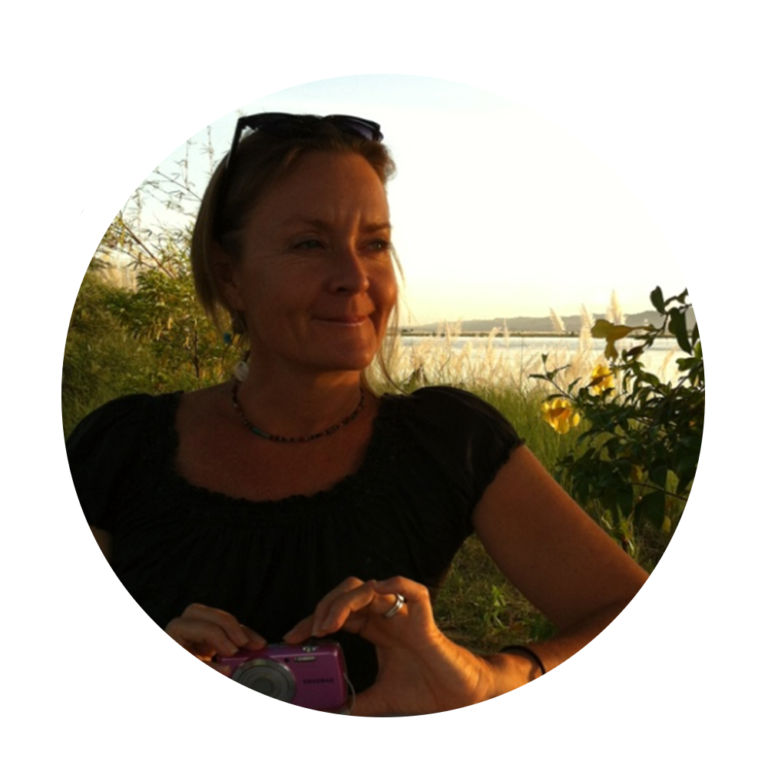 "I love Crista. She's got tremendous integrity. That said, the program only works as hard as you do. But I've done a few of these now and The Working Artist is the only program I keep returning to".

Crista's worked with some of the best: