Transform Your Art Practice:
Show more art. Sell more art.
Achieve your dreams of a prosperous art career.
Most artists get stopped by the monster named
NOT ENOUGH.
Do any of these sound familiar?
I do NOT have ENOUGH time.
if not now, when?
I do NOT have ENOUGH money.
if you don't invest in your career, why would anyone invest in your work?
I'm NOT good ENOUGH.
confidence comes from
doing the work
If you're feeling stopped, The Working Artist Masterclass was created to help you overcome your challenges and thrive.
Join me in The Working Artist and leave knowing:


How to be 100% more effective in your marketing.
How to attract exciting opportunities.
How to achieve the confidence of a working artist.
Selling Art is Not Selling Out
I want to take you on a professional journey with your art. But it's gonna take work. That's why I call my program 'The Working Artist.'
If you want to be taken seriously in the art world, the journey starts by taking yourself seriously.
Through my step-by-step program and continued support through monthly Coaching Calls, I will be your guide.
"I have been doing art for years but the confidence and belief were not there. The Working Artist Masterclass has made such a difference to my career. It was the best thing I could have done. It was like a wake up call."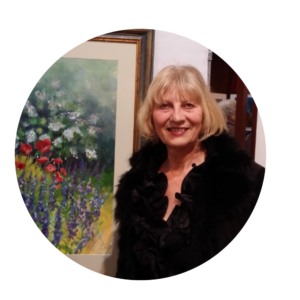 Why the way you approach art-world decision makers might be a waste of time, and what to do instead to make genuine connections.
What the best galleries are really looking for.
Get more sales with insider tactics that really work.
Strategies for career longevity and growth.
The simple mistake 90% of artists make when submitting proposals and why repeating it will doom you to failure.
How to effortlessly write a business plan for artists who hate business plans.
The secret habits of blue-chip artists that you can implement right now.
Turn your website into a 24/7 sales and marketing machine.
The best ways to use social media while keeping it fun.
Surprising techniques busy artists use for managing their time.
And much more!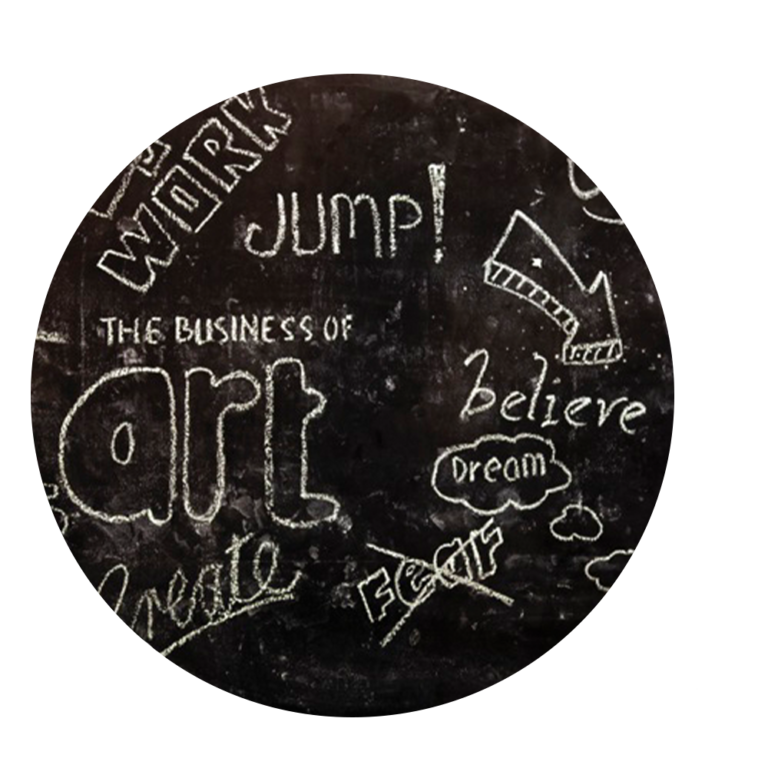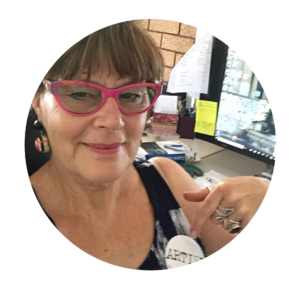 "I've done several art-business courses. The Working Artist is by far the best online program I have worked with."
Kadira Jennings,
Australia
How Much Is The Investment?
The Working Artist Masterclass
| You'll receive: | Value: |
| --- | --- |
| The Working Artist Core Modules  | |
| Your Artist Manifesto Workshop | |
| Are You Pricing Your Art Wrong? | |
| Your Brand and Your Website | |
| Social Media for Working Artists | |
| A Guided Meditation for Art-World Success | |
| | |
| Project Planning for Artist Brains | |
| NFT Art and Cryptocurrency Bonus | |
| | |
| | |
| | |
If your budget allows, and you wish to meet with me privately for a consultation,
you might choose
The Working Artist Masterclass PLUS.
This includes ALL of The Working Artist Masterclass, PLUS a post-graduate private review and strategy session in which you can:
Clarify priorities and career strategy
Identify your audience
Pinpoint the right opportunities and resources for you
Receive insightful feedback on your materials
Collaborate on your social media and branding approach 
The Working Artist
Masterclass
Join the program that's created the careers of thousands of artists around the world.
The Working Artist
Masterclass PLUS
Combine The Working Artist Masterclass with the Private Mentorship Program to focus your strategic career goals with invaluable personalized input from Crista Cloutier.
What's Inside The Working Artist Masterclass?
Each month you'll be invited to join other Working Artists from around the world for Crista Cloutier's Coaching Calls. 
Continue to receive support even after you finish the course.
If you can't make the calls, you can post your questions and Crista will record an answer for you.
...and The Working Artist Masterclass comes with a money-back guarantee.
I created The Working Artist Masterclass to be the most comprehensive and professional advice offered, so that artists can achieve results. In return, I expect the artists who work with me to do the work, giving your best by implementing the strategies I share.
So in order to be eligible for my 100% Money Back Guarantee, you must submit your completed workbooks within 2 weeks of the end of the course. In other words, I believe that if you do the work, you'll succeed. But I can't be responsible for artists who don't really put in the effort. So that's my deal. Give it your best shot and if it doesn't work, you've got nothing to lose.
"I was afraid that I'd be paying for a reinforcement of things that I already knew or had learned in school. I certainly wrong about that!"
Elizabeth Castaldo,
New York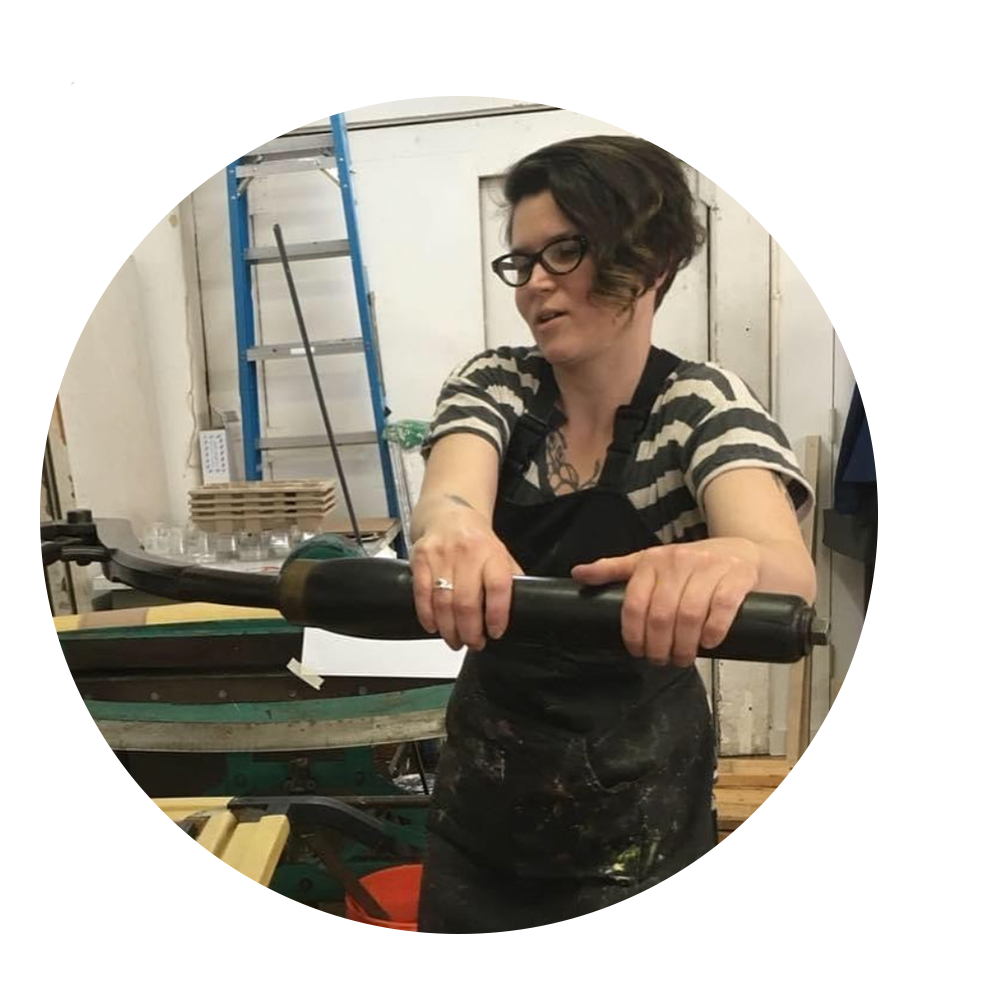 Transform your art practice.
Become a Working Artist now.
The Working Artist
Masterclass
The Working Artist
Masterclass PLUS
Crista's worked with some of the best: